SEXXXY Sunday Newsletter No.8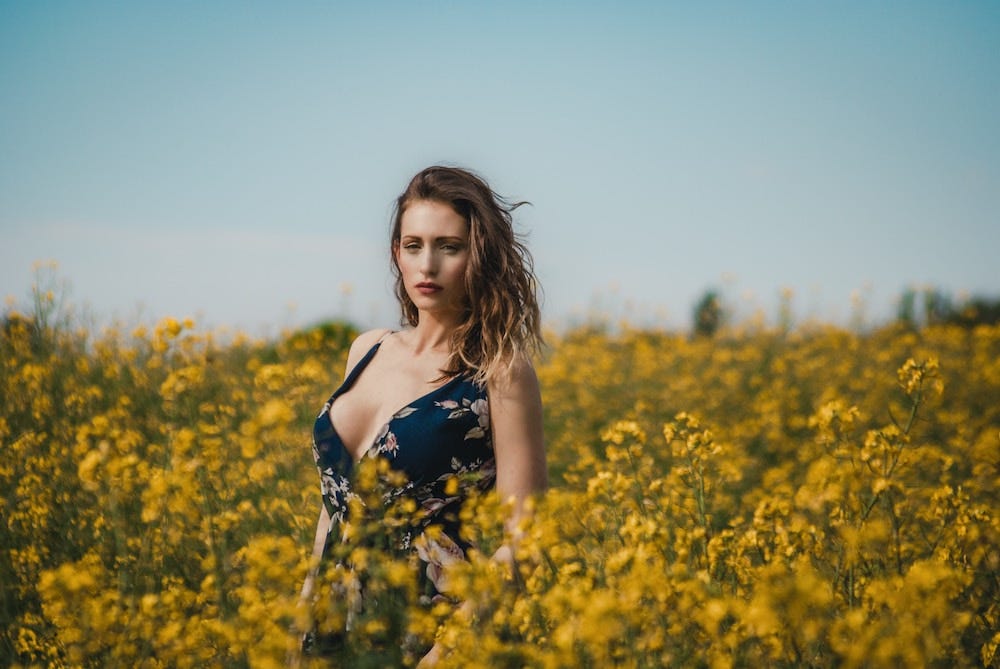 Hello, my lovely readers!
Oh, how I wish I were walking through a warm field of flowers on this cold, rainy Sunday…but at least it's not snowing, right?
AMIRIGHT?
Okay, now you know I hate the cold weather, except for what it does for nipples, always keeping them hard and sensitive, but I guess that's a story for another time.
I wrote three new stories since the middle of the week but there's one that got so little love and I feel needs more attention - as an exhibitionist or voyeur, you'll like this one:

And now, for the new ones since Wednesday:
This is all about how you can use the five senses (or not) to heat things up with just a little bit of effort.
An ode to my oddly shaped labia, and why all pussies need love… and…
A straight up rant about what it means to be a real person and a sex writer - and how those two things can and do go together, no matter what you'd like to believe about us.
And, from the archives!
There's nothing like someone else's very first time…
---
Thank you so much for taking the time out of your day to read my stories. I appreciate you being part of my writing journey, as every word you read and every clap you dole out gets me closer to my dream - making a living writing!
Thanks for following me on Medium, and please consider giving me a follow over on Twitter, too!
You can now also buy me a coffee if you feel like my work deserves more love!
Have a sexxxy Sunday!