SEXXXY Sunday Newsletter No.37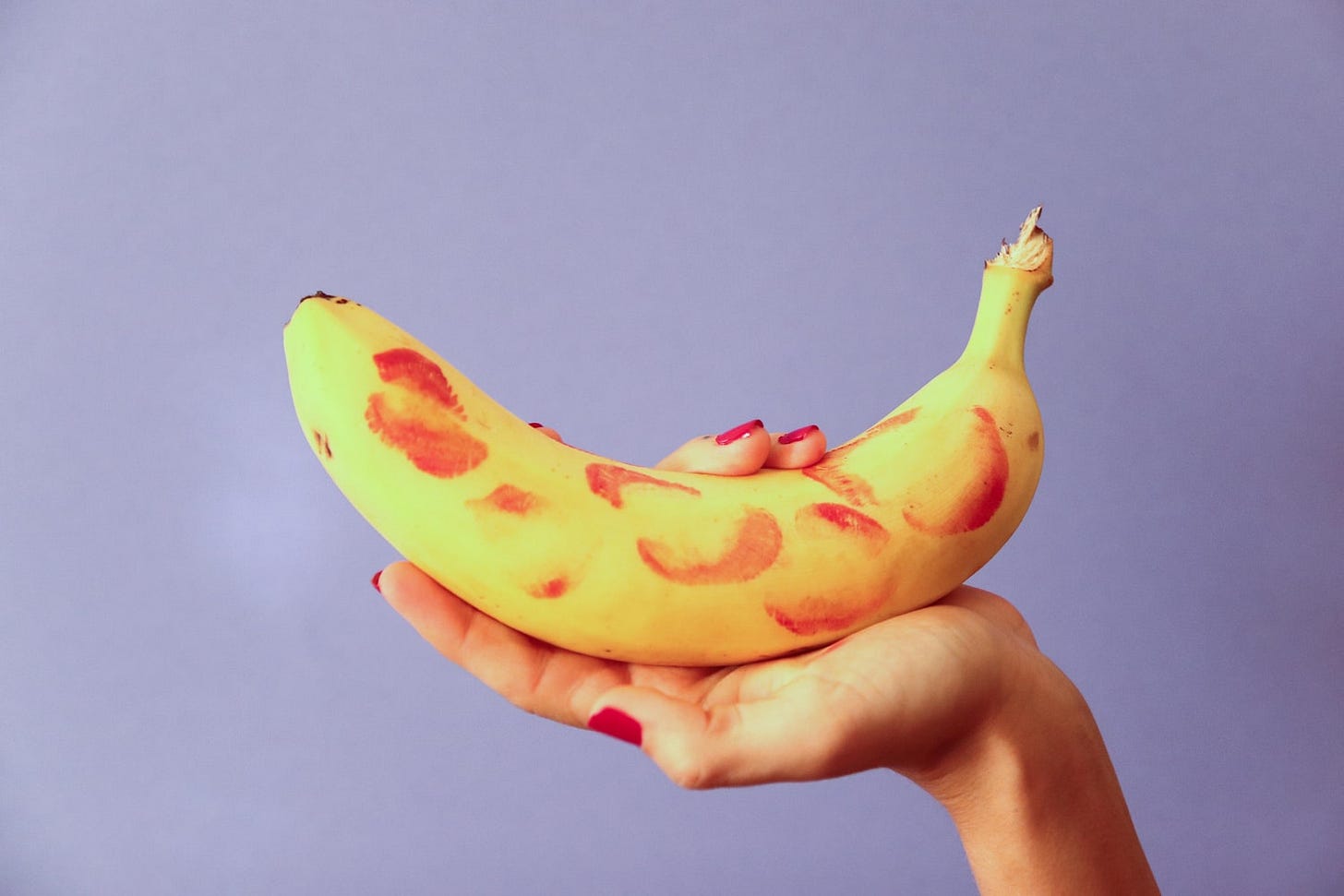 Hello, my lovely Constant Readers!
I have a bit of an eclectic collection of writing for you this week - another ode to cock sucking, some stuff about boundaries, a roundup of my best posts, and my first piece of erotica for Medium!
Writing erotica this Friday was a lot of fun and I think I am going to make it a regular "Fiction Friday" thing.
Have any ideas for sexxxy stories you might want to read from me? Any particular sex scenes you have in mind, any particular fantasies? Just reply to this email to drop me a line with your ideas and I'll see what I can do to accommodate my fans.
In other news, thanks to all of you awesome readers, I reached my latest Ko-Fi goal and have purchased a new THRUSTING vibrator to review (and use) for (our) enjoyment!
I can't thank you all enough for your readership and support. Now let's get to what you may have missed this week:
What to do, ladies, if you're accused of faking when you're not!
A look back on the twenty years since I've lost my virginity.
The title pretty much says it all, but the article explains why.
A roundup of my most popular posts.
My first piece of erotica for Medium - I hope you enjoy this hot little story!
Why I like hearing about - and sometimes seeing - other people's sex lives.
Remember, these are all "friend links" so you can share this email with someone who isn't a Medium member and they can enjoy the stories, too! You can also clap up to 50 times for each story to help spread my writing around!
Have a question or comment for me? I love chatting with my readers! Just hit reply to this email and type away!
---
Thank you SO MUCH for taking the time to read and clap for all of my stories - it's people like you, my Constant Readers, who are helping me make a living writing, and I couldn't thank you enough for letting me into your lives and your inbox!
Please bang that clap button to spread my work if you've enjoyed it, and don't forget to follow me on Twitter!
Reaaaaally like my writing? Feel free to "buy me a coffee" .
Have a sexxxy Sunday, everyone!
XOXO…Meaghan