SEXXXY Sunday Newsletter No.35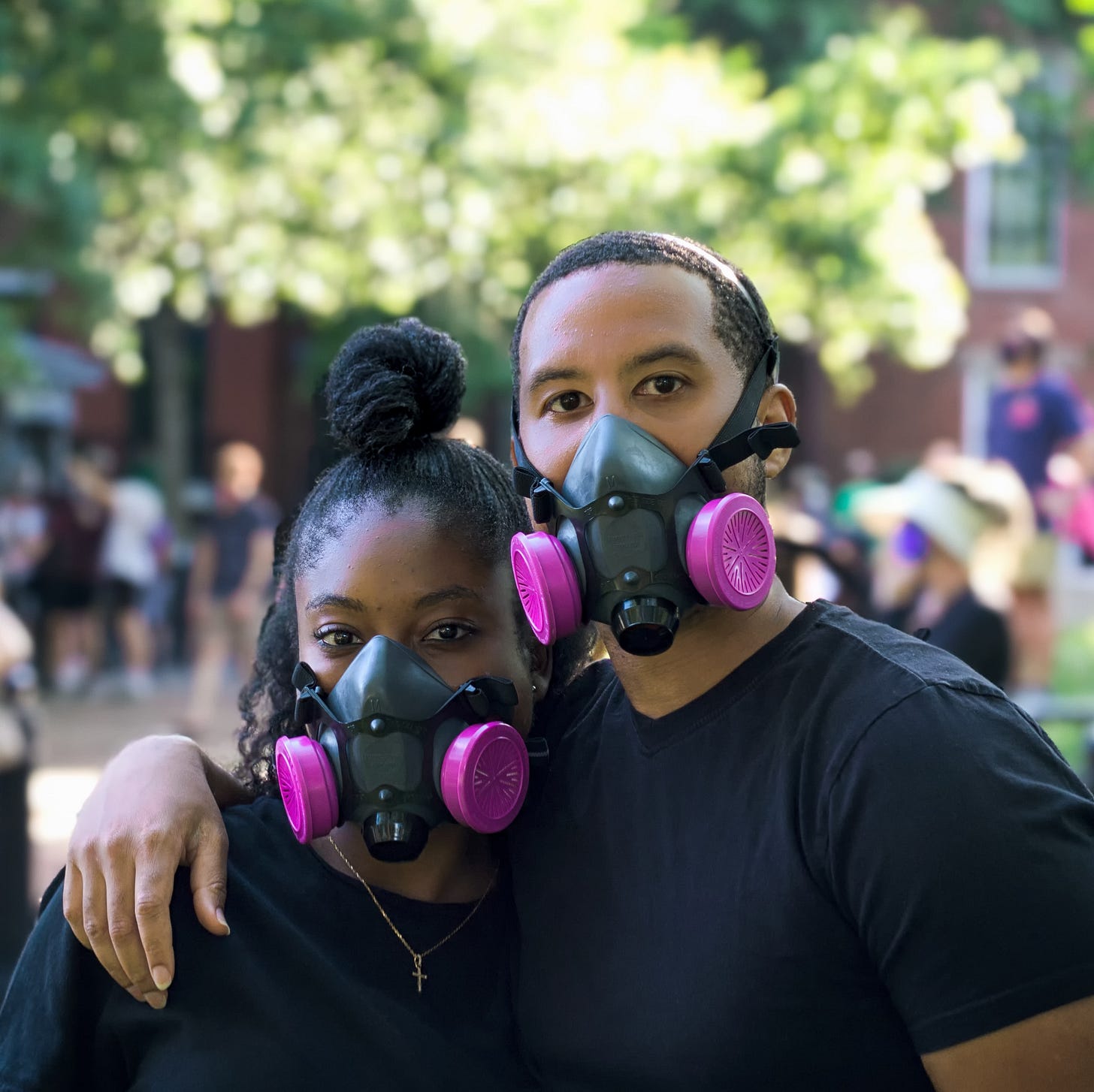 Hello, my Lovely, Constant Readers!
Some of you may be wondering, as I have, how the hell I can go on writing smut and sex when we're protesting in the streets that Black Lives Matter, while there's a pandemic that's infected more than two million Americans, when things are such a dumpster fire…?
The truth is, I turn to love and sex. I get more of one than the other, but that's okay, this is fine, this is exactly what I need right now and I think everyone else needs a little bit of it, too.
So, if you're feeling lost, dejected, hurt, scared, or just fucking pissed off - maybe one of my sexxxy stories will put a smile on your face (or get you hard and wet).
I'd like to think that in my very very small way here, I'm making this world a better place by sharing my life and my stories with you, and I'm glad you're all along for the ride with me, bumpy as it may be.
Here's what you may have missed this week:
A story about why some girls (ME!) love catching men with hardons out in public.
Were you given the impression that it is? Oh no, fellas, here's what we do for you…
A very cautionary tale for all parents of young teens…
Whether it's a new lover or a spouse, here's how you can get them in the groove.
We all have our things we don't like, and this is mine for a few reasons…
Tips on getting a boost in the bedroom, so to speak.
Where I ruminate some of my life choices over the past year…
Remember, these are all "friend links" so you can share this email with someone who isn't a Medium member and they can enjoy the stories, too!
Have a question or comment for me? I love chatting with my readers! Just hit reply to this email and type away!
---
Thank you SO MUCH for taking the time to read and clap for all of my stories - it's people like you, my Constant Readers, who are helping me make a living writing, and I couldn't thank you enough for letting me into your lives and your inbox!
Please bang that clap button to spread my work if you've enjoyed it, and don't forget to follow me on Twitter!
Reaaaaally like my writing? Feel free to "buy me a coffee" and help me reach my goal to buy a new, THRUSTING vibrator! For research purposes!
Have a sexxxy Sunday, everyone!
XOXO…Meaghan