SEXXXY Sunday Newsletter No.28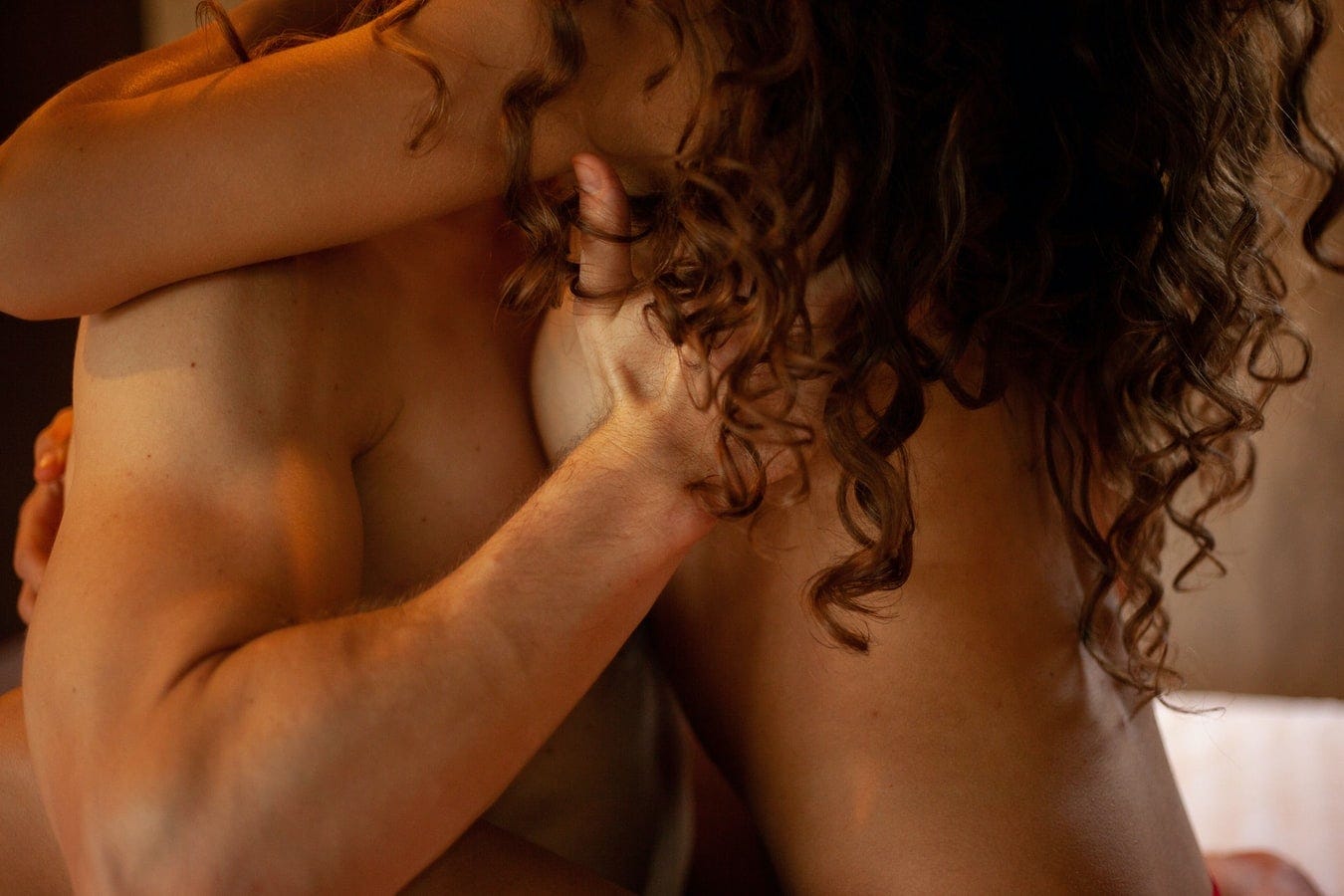 Hello my lovely readers!
Can you believe it's Sunday again already?
This week has flown by for me, and in the time of Coronavirus that's a pretty great thing, I think.
I've enjoyed spending part of my week responding to lots of emails from readers like YOU who have reached out with a kind word, a request for story, or a question of advice, and it's my pleasure to give back to my readers whenever and however I can.
If you want to get in touch, all you have to do is reply to this email, or send one to megwardwrites@gmail.com ;-)
Here's what you may have missed from me this week:
The story of my first foray into sensory deprivation in sex.
Have you ever caught your girl masturbating after sex and wondered if you don't measure up? Read on…
On why my man's orgasm is more important to me than my own.
I want to be looked at with desire…
Why looking into your partner's eyes can totally make a sexual encounter.
That's it. That's what this story is about. Me being horny.
---
Thank you SO MUCH for taking the time to read and clap for all of my stories - it's people like you, my Constant Readers, who are helping me make a living writing, and I couldn't thank you enough for letting me into your lives and your inbox!
Please bang that clap button to spread my work if you've enjoyed it, and don't forget to follow me on Twitter!
Reaaaaally like my writing? Feel free to "buy me a coffee" and help me reach my goal to buy a new, high end vibrator! It's important!
Have a sexxxy Sunday, everyone!
XOXO…Meaghan