SEXXXY Sunday Newsletter No.14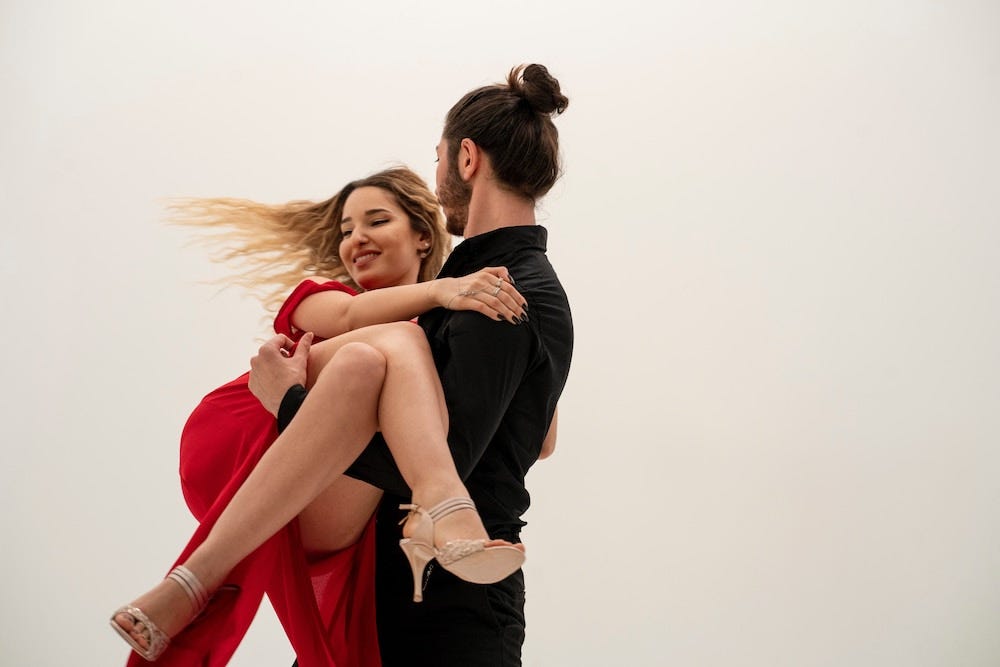 Well, my lovely, Constant Readers, it's been quite a week!
I've done a lot of writing on sex and relationships, and have found myself IN one again… with another married man.
I know, I know, I wasn't kidding when I said I'm the girl your parents warned you about.
I hope knowing I'm "off the market" so to speak doesn't deter you from any of my sexxxy writing, because I have a lot to share with you today!
An amusing story about the time I went to an orgy… but didn't exactly have one.
One sex writer's take on some New Year's Resolutions…
Here are my feels on the making of my one and only sex tape (so far!) and what it feels like not being Kim K…
One for the ladies this week - taking sexy photos can give you a great confidence boost among other things ;-)
They all had one thing in common…
A useful and informative piece with some advice for if your sex toy drawer is getting dusty or if you're off vacationing in a nice Air B&B!
The post in which I reveal my feels for this new, complicated relationship I've found myself in
An ode to being kinky…and never being ashamed!
---
All of these are "friend links" that you can read if you aren't a Medium member, so feel free to share them with friends!
Please bang that clap button to spread my work if you've enjoyed it, and don't forget to follow me on Twitter!
Reaaaaally like my writing? Feel free to "buy me a coffee" and help me reach my goals!
Have a sexxxy Sunday, everyone!
XOXO…Meaghan