SEXXXY Sunday Newsletter No.11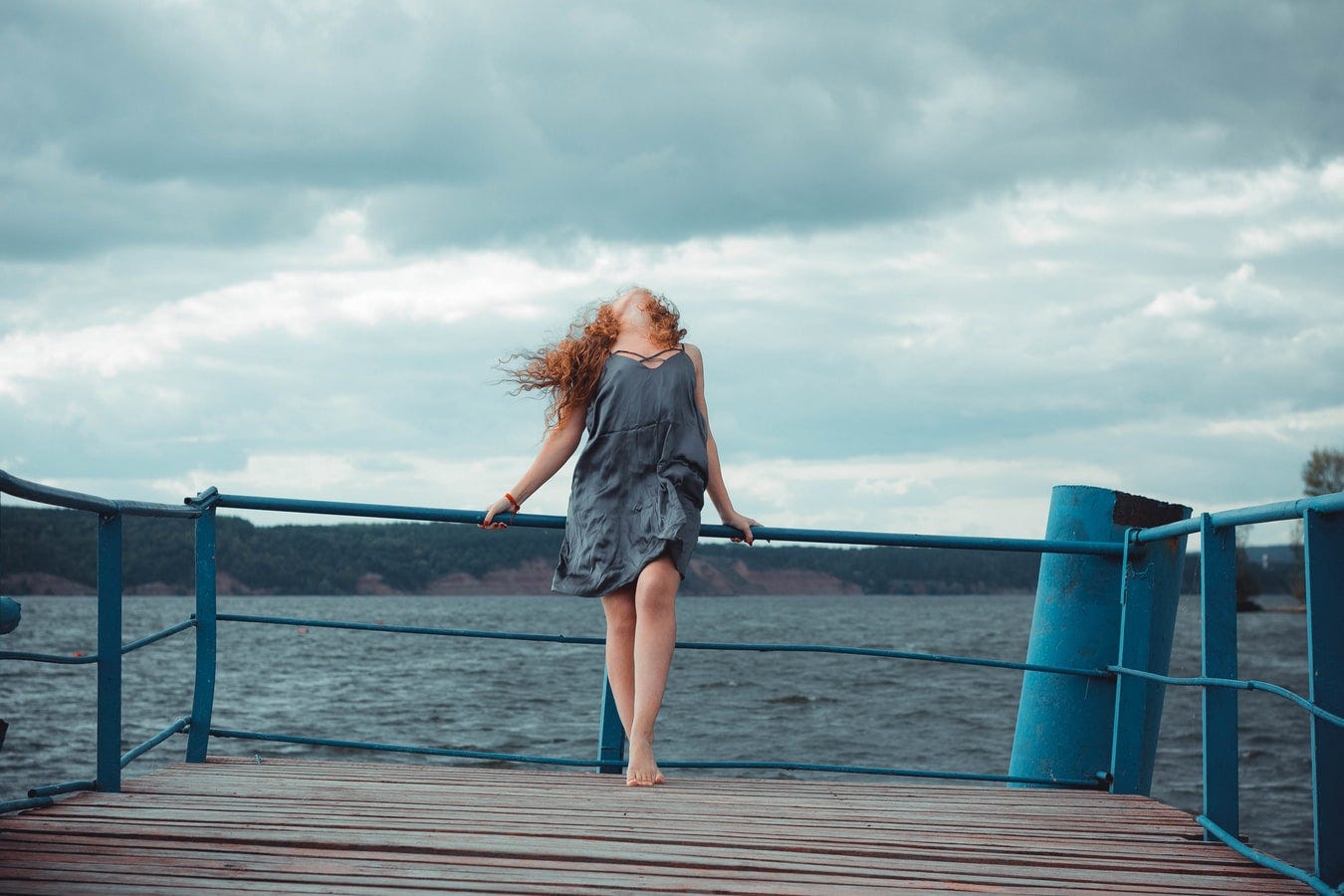 Hello, my lovely Constant Readers!
It's been quite a week for me - I took my first vacation and first "day off" from writing in a long time, so don't have as much SEXXXY stuff for you this week but I plan to make up for it by the end of the month!
Let's get caught up, shall we?
This is definitely the winning post of the week and not one you want to miss!
This piece is full of advice on how to write your way to better sex.
An ode to the sort of sex you have in a relationship with someone you love…
And of course, a great one from the archives!
---
Thank you so much for letting me into your inbox twice a week - I hope you are enjoying my Sexxxy stories because I sure am having fun writing them for you.
Please feel free to bang that clap button to spread my work if you've enjoyed it, and don't forget to follow me on Twitter!
Reaaaaally like my writing? Feel free to "buy me a coffee" and help me reach my first goal, I'm getting so close!
Have a sexxxy day, everyone!